About
We are specialists in complex and problematic real estate matters. As such, we act as a facilitator for our many clients in the sale of their properties.
We go where no one else wants to go and fully assume the mission of acquiring complex and problematic real estate files.
A multidisciplinary team, efficient and organised to solve complex situations
Composed today of twelve collaborators, the company ImmoComplexe knew to set up a structure ensuring the competence and the legal safety necessary to the good realization of our acquisitions while preserving with determination the protection of the interests of our customers whatever the nature or the degree of complexity of their situation.
Each situation being unique, ImmoComplexe and its collaborators take care to bring individualized and adapted solutions to the agreed and defined objectives.
Our structure, on a human scale, and the complementary skills of each of its employees, ensure responsiveness and thus optimise the quality of the assignments carried out.
Reactive and experienced, our staff work closely with the best specialists in each field. We therefore deal with very complex cases on a daily basis and offer a fair and efficient solution to our clients' problems.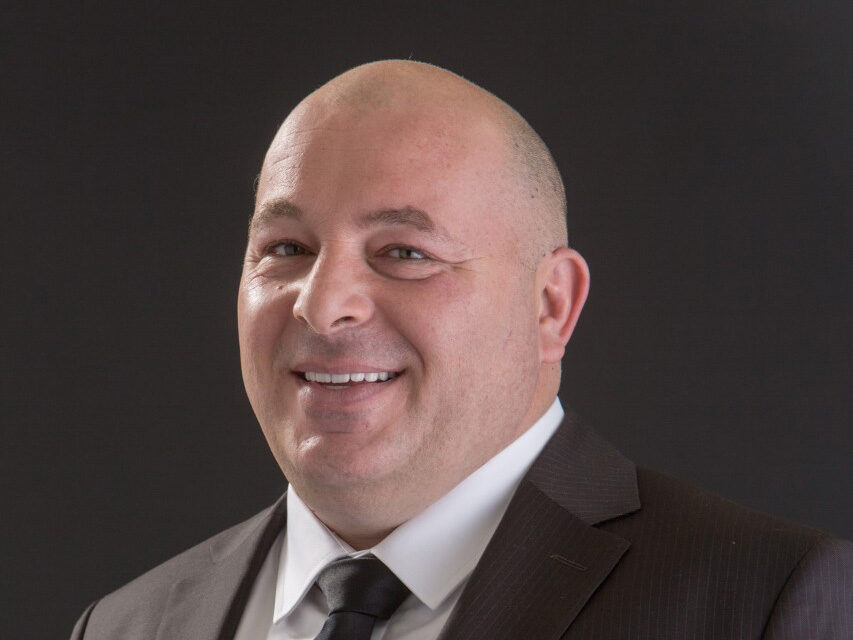 Yann Collet, Head of Acquisitions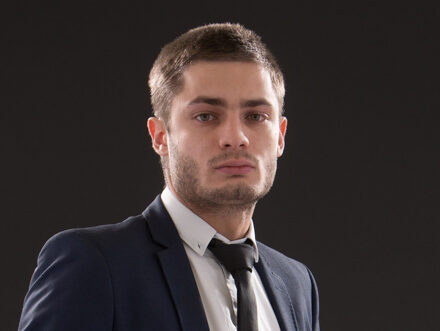 Théo Berthet, follow-up of cases
ImmoComplexe surrounds itself with experienced partners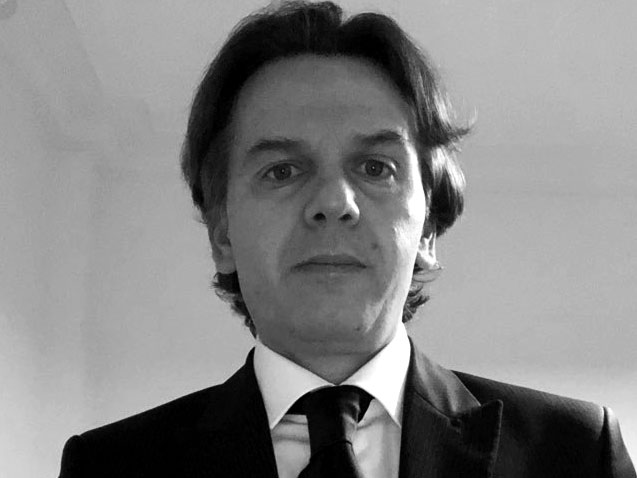 Alexandre Alleno, bailiff
Alexandre Alleno is involved in many areas, in particular in the service of documents, statements of facts, legal advice and consultation. He is an indispensable interlocutor in the eviction procedure of squatters.
Grégory Cherqui, lawyer
Grégory Cherqui, a lawyer in Paris for over 20 years, and Raphaël Richemond, a lawyer in Paris and New York, practice side by side in all areas of real estate law (legal proceedings, legal advice and pre-litigation management) throughout France.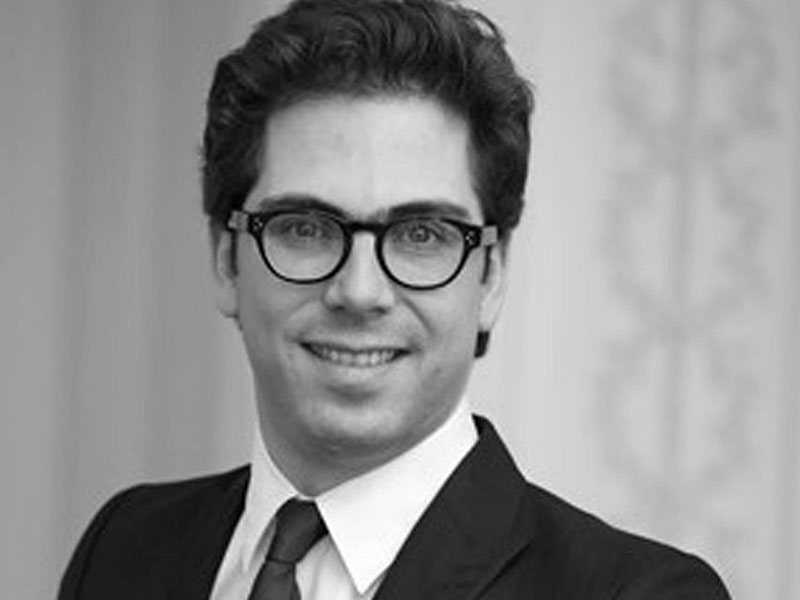 Raphaël Richemond, lawyer
Among their skills, Grégory Cherqui and Raphaël Richemond have experience and in-depth knowledge of procedures for evicting squatters or undisciplined tenants, procedures which they master perfectly.
Pourquoi solliciter ImmoComplexe ?
Solution fiable
Nous payons comptant, nos compromis d'achat sont sans clause suspensive de financement ou de situation.
Solution humaine
Si nous intervenons dans le respect du droit, notre solution repose sur le dialogue et l'accompagnement.
Solution équitable
Nous faisons évaluer le bien par des agences immobilières et évaluons le coût des procédures en toute transparence.
Solution rapide
En devenant le nouveau propriétaire de votre bien, nous vous libérons de la situation complexe qui vous rend la vie impossible.
Solution sûre
Nous vous exonérons de toutes les responsabilités et incertitudes des procédures judiciaires en devenant propriétaire de votre bien.
Solution unique
Chaque cas est un projet unique qui nous demande de nous adapter et d'innover pour trouver une solution ajustée.